Parking Lots/Private Roads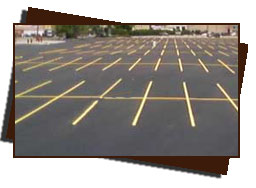 Excavation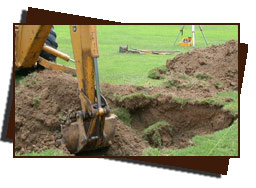 Your home is one of your most valuable assets. It's a place of safety, protection, and pride. Does it look as good as it could?

Carlo Musto and Sons has been providing top quality paving, stonework, brickwork and excavation services for over 12 years. We take pride in our work and have satisfied clients all over Eastern Massachusetts.

We offer a personal touch with our hands on approach from beginning to end of your pavement projects. Let us help your home make the best impression!
Commercial/Residential Resurfacing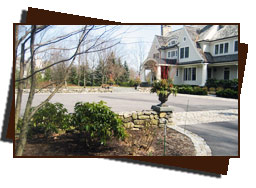 Basketball Courts, Tennis Courts